History
For more than two decades, Macauley has redefined mixed-use development through our pillars, an approach that intertwines the livability of yesteryear with modern design sensibilities. These pillars provide the foundation for developments that are resilient and capable of withstanding the test of time. Experience has proven that this approach is most successful when balanced with a combination of marketplace dynamics and public-private partnerships.
We are now charged to create places not only to house -- but to nourish -- the individual human spirit, bring an inspirational aesthetic to everyday living, foster greater awareness of natural beauty and cultivate a deeper human connectedness.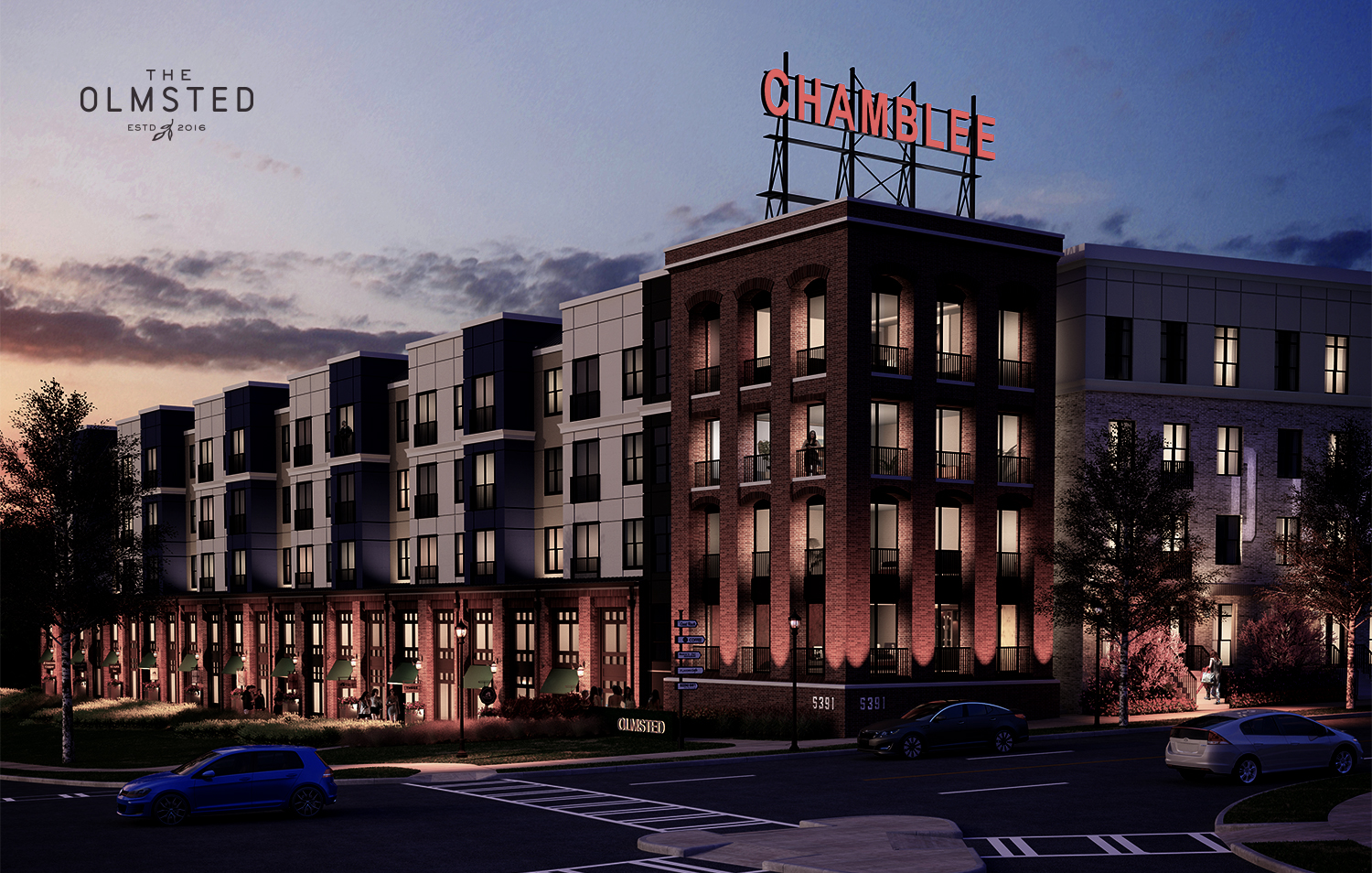 "Bringing harmony and balance to our communities ."
Stephen Macauley | Principal
Mission
Macauley's mission is to create remarkable places that enrich people's lives.
Vision
Macauley will be recognized as the national leader in the development of exceptional mixed-use communities.